About US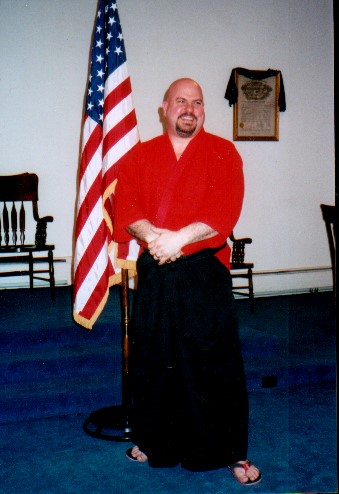 Mitch Saret is the owner and chief instructor at Karate USA in Charleston.
He brings over 40 years of martial arts experience to the Charleston area. His martial arts journey began ate age 13 with judo in Chicago. After high school, he entered the U.S. Army and served as a paratrooper and infantryman in the elite 82nd Airborne Division. Having a battalion commander with a keen interest in hand-to-hand combat, he was exposed to many different systems and styles. Excelling in this aspect of soldiering, he eventually became his company's instructor. An injury cut short his military career and he returned to Chicago four years later.
After recovery he ached to get back into the arts, but never really found one that fit what he was looking for. One of his trainers suggested he compete in the ring. Over several years he amassed a kickboxing record of 16 wins, 5 losses, and 1 no contest.
Eventually he relocated to Charleston where he found an instructor that offered what he was looking for. Through this instructor and his combination of Japanese Ju Jutsu and Okinawan Kempo, Mr. Saret found a martial arts home. This association allowed him to train with a wide variety of martial artists, many whose names you would know, and many more you would not, all adding to the eclectic blend that forms the foundation of Karate USA.
For over 25 years he has been teaching people of all ages, while constantly improving his own knowledge and skills. To improve his teaching skills, he went back to school and earned a teaching degree and substitutes in the Charleston schools. Currently he is working on a master's degree in education.